Spiritual HACK
︎︎︎ISABEL EVANGELISTI / SOCIETY
A visual journey that investigates spirituality and technological connectedness through an allegoric eye and documentary intent.

Religions have always tried to give answers about human condition in retour of control and certainty. However, public perception around spirituality is changing. Over time, digital integration has made faith accessible online by rebranding itself as a tool for self-expression.

The rise of a "post-modern spirituality" strengthens the perspective of the individual and weakens dogmas that deal with objective realities, causing the recession of traditional
institutions. Individuals thus draw eclectically on diverse beliefs in order to incorporate these into their own world view, which is shared on social media rather than in physical communities.

As algorithms are already indoctrinating users on the web by learning from their data, one question arises: what will
a post-human spirituality look like?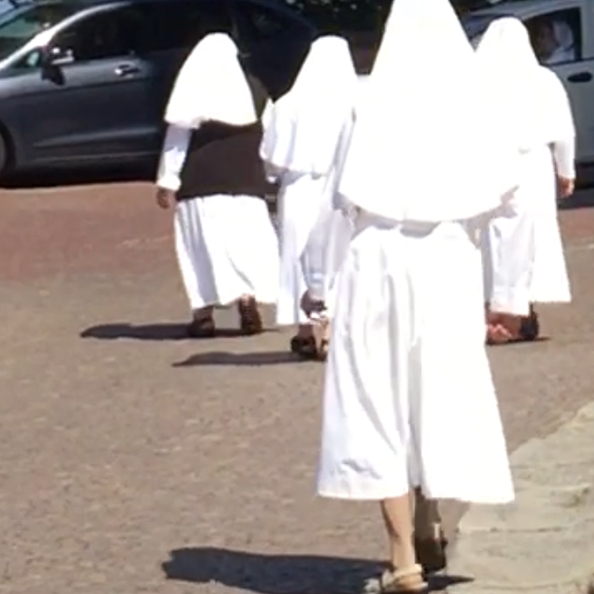 ---
More from Isabel Evangelisti
INSIGHT REPORT 2020
Brands and Innovation

Amsterdam Fashion Institute