Playful against depression

︎︎︎ALICE WEBER / CRISIS
This quarantine makes me anxious and depressed I feel lonely, sad and bored.

My depression is getting worse because I don't know what to do all day; everyone is just sitting at home,
Binge-watching another series.

So am I.

This quarantine makes me see the same surroundings day by day And I realise that my boredom makes me do strange things What is happening to me?

This quarantine makes me perceive the items in my apartment in a different way. My furniture pieces become my friends.

And I feel silly.

But I realise something,
The more silly and playful I become,

the less anxiety and depression I experience.
I transformed my boredom into a playful game Against depression.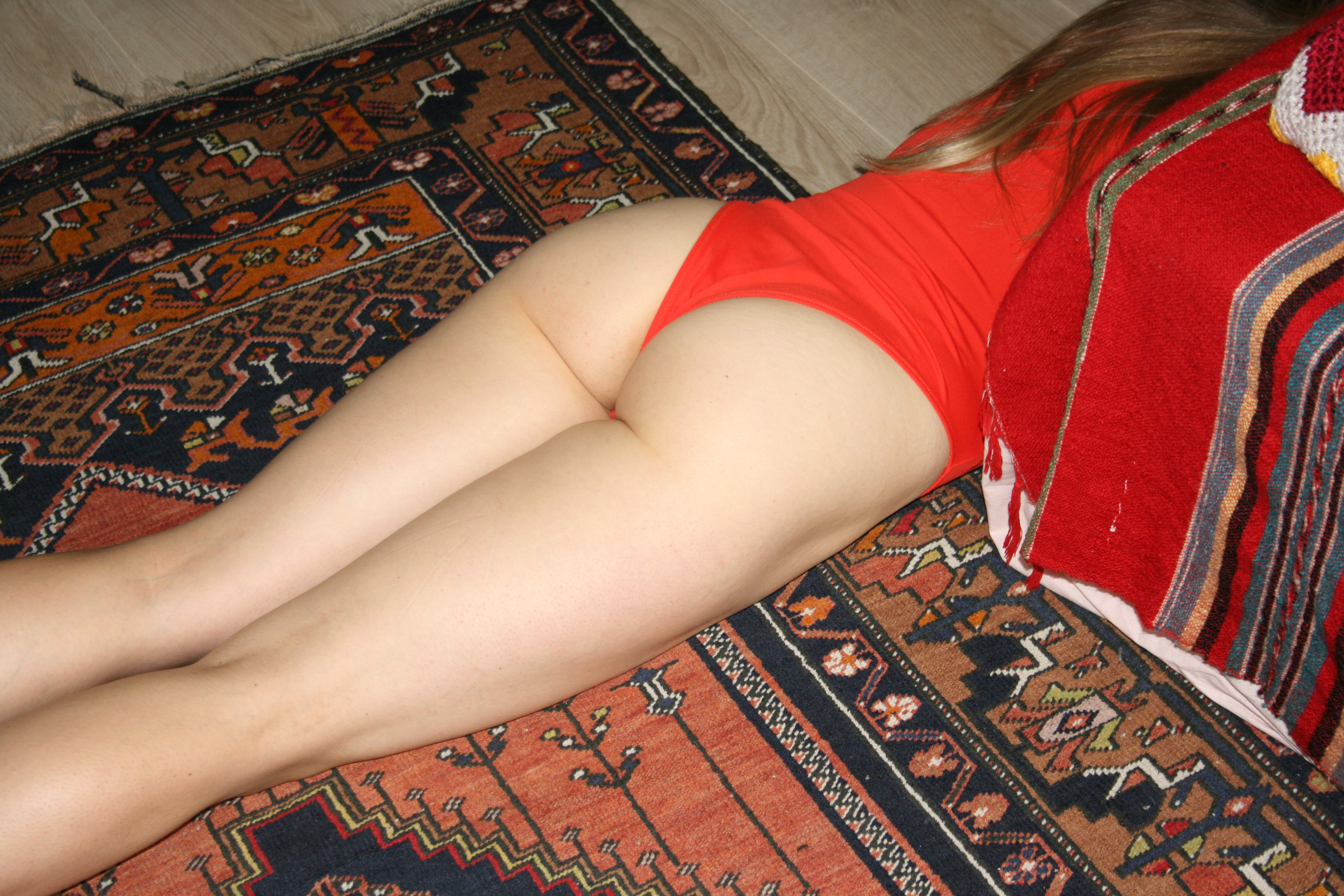 ---
More from Alice Weber
INSIGHT REPORT 2020
Brands and Innovation

Amsterdam Fashion Institute