Not just your butt!!!
︎︎︎MIRTE WINTERS / SOCIETY
In 2020 we are used to being constantly confronted with edited images; butts without stretch marks, butts bigger and rounder, smoothed bellies and arms. There are almost no 'raw' images left, but a filter or photoshop is used everywhere.

For the photo series NOT JUST YOUR BUTT I want the viewer to think and consciously look at how much we actually edit for the 'perfect'

image. I want to show how our food is actually manipulated so that we buy it and what the abuses are in the food industry.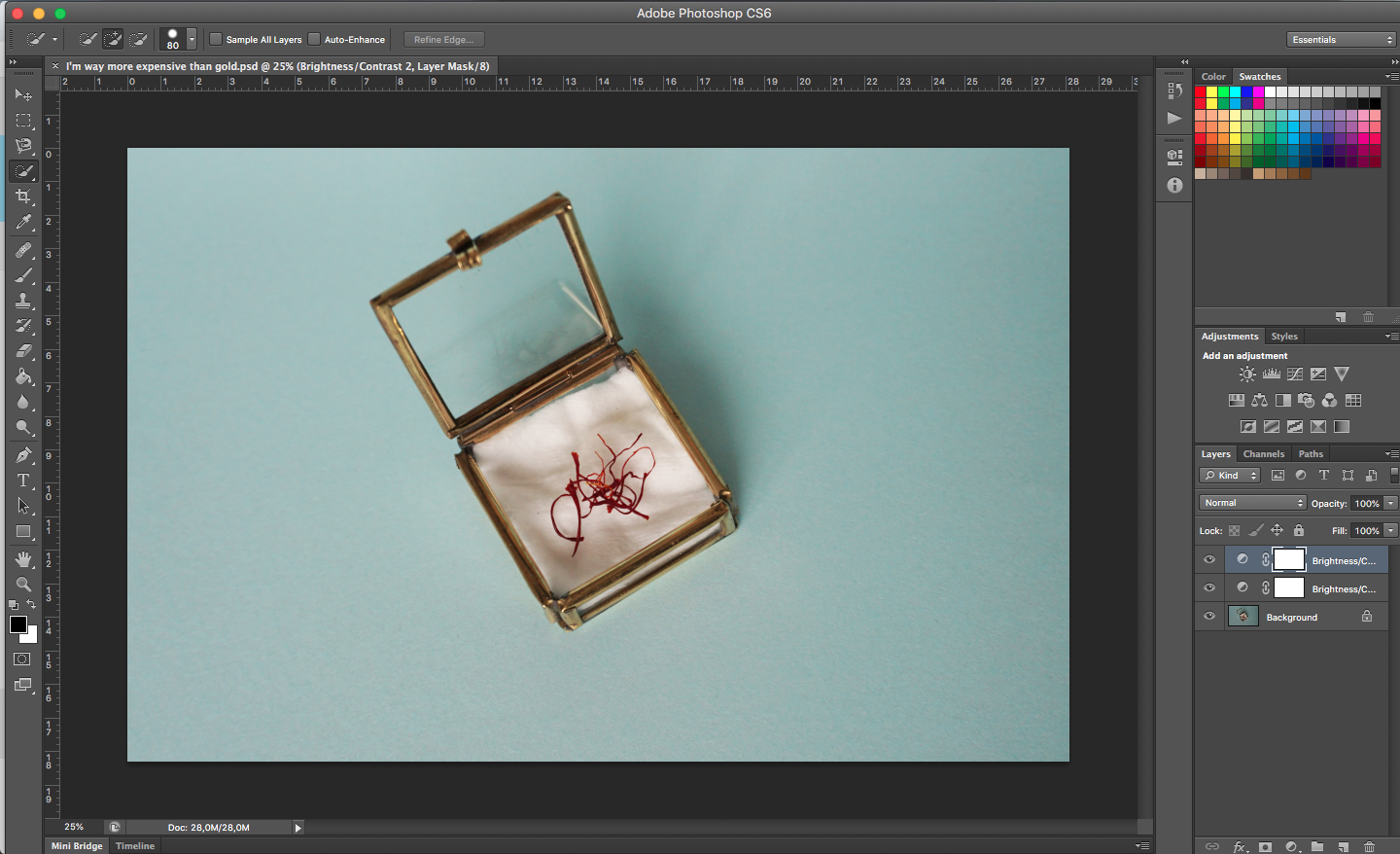 ---
WANT TO SEE HOW WE ENDED UP LIKE THIS? CLICK HERE:
https://drive.google.com/file/d/1cauYr6-VdaDuZBIxMkq0zLFFvijOOUgq/view?usp=sharing
More from Mirte Winters
INSIGHT REPORT 2020
Brands and Innovation

Amsterdam Fashion Institute