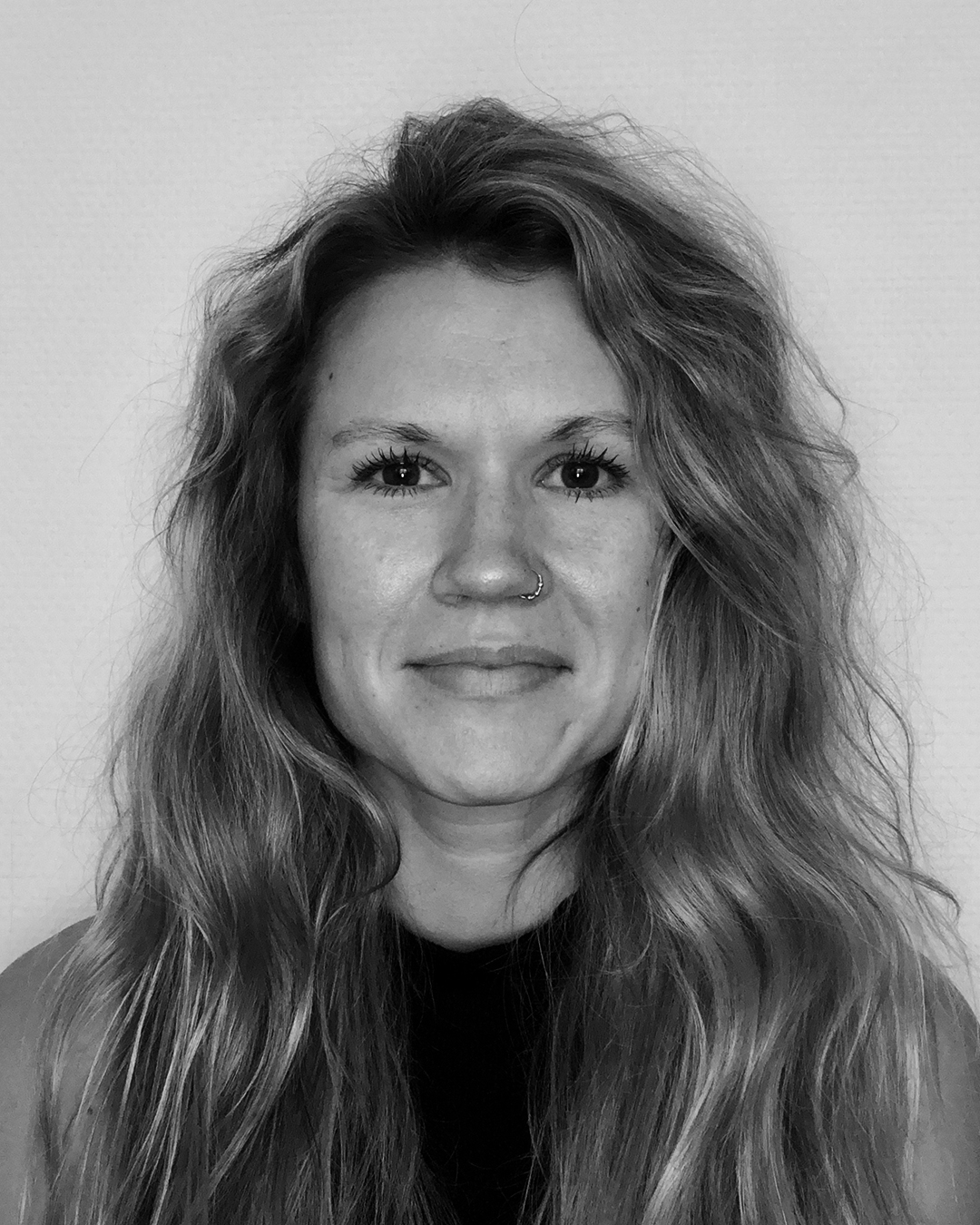 32 / 4th year Fashion & Branding
I believe the future is collaborative, a world where defining walls between disciplines are coming down. I see nature as the most intelligent high-tech entity and human-made technology is our gateway to speak the same language with the ecosystem: we're just at the beginning of this story. The key is to keep an open mind and embrace the change.
Outside of AMFI, when I'm not questioning every established norm in society, you can find me dancing on my longboard or getting into the flow state on my yoga mat.
Linkedin
INSIGHT REPORT 2020
Brands and Innovation

Amsterdam Fashion Institute