A 'BEAUTIFUL' CRISIS: will the beauty industry evolve because of this crisis?

The global beauty industry is worth $532 billion. How is the beauty industry adapting to the new safety standards and how will the future look? The pandemic is shaping a new beauty landscape. A conversation with Anne Janssen, an entrepreneur with her own beauty store and skin institute, about the pandemic and the future of beauty. "Lots of skincare products broke records in the last couple of months."

︎︎︎COLIN VAN DEN BOSCH / CRISIS


Welcome Ann, how are you? I read on your FB profile that you started in beauty at the age of sixteen. Where did the love for beauty come from?
"I'm doing really well thank you. You did your research! I think my love for beauty started about 40 years ago, when I was about five years old. I would secretly take my mother's make-up and would go crazy, on myself and my dolls 'haha'. This later became me make-upping my friends and whoever wanted it."


Was there a certain moment when you decided to make this your career?

"Probably just before I finished high school, there were not a lot of options and the job make-up artist wasn't that common. To convince my dad about a career in beauty as well.
I decided that I wanted to open my own drug/beauty store."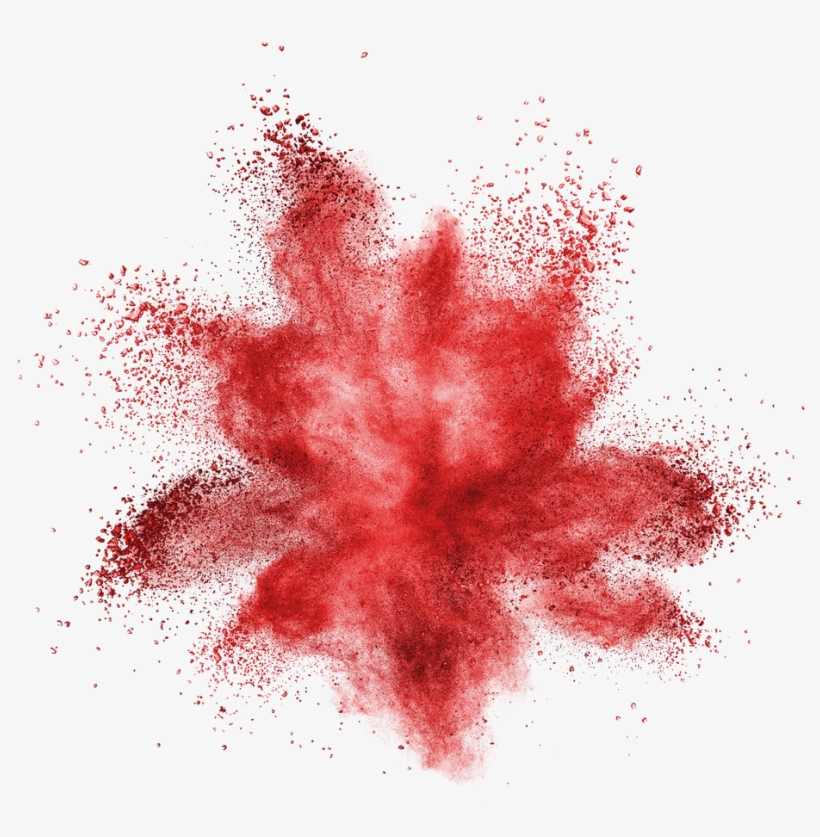 The beauty store is here, but you also have a skin institute. Why did you start an institute and not more of a make-up salon since that's your passion?
"I love making people beautiful. It sounds taggy but during my career I started to focus more on a healthy skin than a temporarily beautiful skin. That's why I started my skin institute in 2005. With the help of brand Clarins and skin specialists we now make skin healthier and more beautiful."


I think it's a really smart move to not only focus on beauty products but also on a healthy skin. The main topic of 2020 is of course: Covid-19. The skin institute had to close for months, where you able to still continue with you work?
"This was a shock and expected at the same time. We knew the impact of Covid would be enormous, but we didn't expect to close completely. Luckily the beauty store stayed open, the skin institute did not. I started an online tutorial with tips and tricks for a better skin. For people who of course could not come to the appointments anymore."


An online tutorial? How cool, can I find it somewhere?

"I made it for my costumers only. This way I tried to stay connected to them as much as possible. Of course, lots of costumers didn't really feel the need for skincare tips but they did like the initiative. If you want, I can show you one, just don't put it on Facebook."


I would love to see one. You said the store stayed open, what are the biggest changes in store? And what are the most popular products at the moment?
"Safety is our main priority. We can't come close to customers, so there's no possibility to try products in the store. Costumers come in the store for a specific product. Before march people would just test lots of stuff and also buy a lot. The more expensive brands sell better lately. Bath and shower products are also really popular at the moment."


In my own research I discovered that people are missing human touch. Do you think that's a reason why people are buying more skin products and maybe bath and shower products?
"Without a doubt. People have more time for selfcare, time to treat the skin. The touch of water and beauty products on the skin is amazing. I think people realized that during social distancing. I can't talk about numbers but lots of skincare products broke records in the last couple of months. I think the whole beauty industry will get less and less about make-up and more about healthy local beauty products."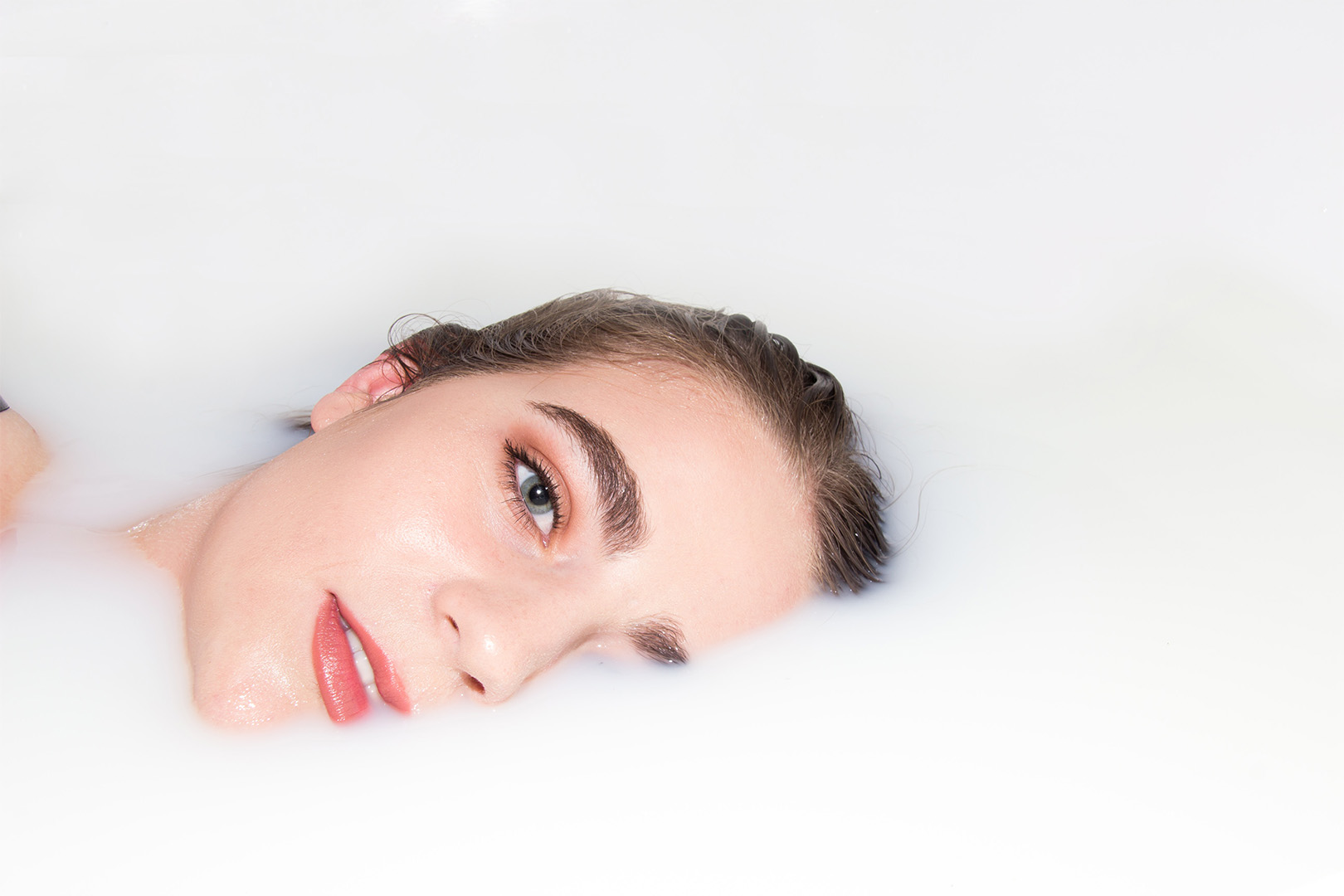 It's funny you brought this up, I also think that the beauty industry will be less about excess and more about inner health and beauty. We won't talk about numbers, but you talk about local and healthy products. Is there also a shift in the kind of products you use and sell? Is sustainability an important factor as well?

"The last years we changed our product range constantly, we have all the big brands that you find in any luxury beauty store. But we do always try to find new sustainable brands, local is a nice USP (unique selling point) for a product. There are Dutch beauty products, but we only carry Rituals, this is a really popular one by the way."
Do you think changes made because of Covid-19 will stay, or will everything go back to normal? Will the product range change because of different interests from costumers?
"I think safety measures like plastic screens and the 1,5meter distance will disappear after the pandemic. Personally, I think the plastic gloves for the beauticians will stay because that's more hygienic anyway. It's possible the product range will change, but it's too soon to say if these changes are here to stay. I do hope people will stay focused on quality products and not cheaper products that don't do anything good. Time will tell."
If you look back at the last 6 months. Is there something (businesswise) that you would have done differently if you had the change?
"Difficult question, I didn't really think about this yet. I would enjoy my off time as well, and not only stress about the future to come. But I do think that's easy to say afterwards. Businesswise I would have started a delivery service of products earlier on."
You also mentioned the online tutorials, are you planning to be more active online? And do you think this Is necessary in the future of beauty?
"I got a lot of good responses on the online tutorials, but it's just not my passion to continue 'vlogging'. I am considering doing more on social media. We are a Pour Vous franchise, so they have the webshop and send us marketing material every month. But I'm still figuring out how I want to grow a bigger presence on Social Media. I think an online presence is important for every business and especially when there's lots of competition and that's definitely the case in the beauty industry."
What's next?
"I hope the 2nd wave of Covid-19 won't impact my business as much as the first one. I'm looking into ways to give beauty treatments at people's home, but I'm still figuring out the logistics."
︎
---
More from Colin van den Bosch
INSIGHT REPORT 2020
Brands and Innovation

Amsterdam Fashion Institute