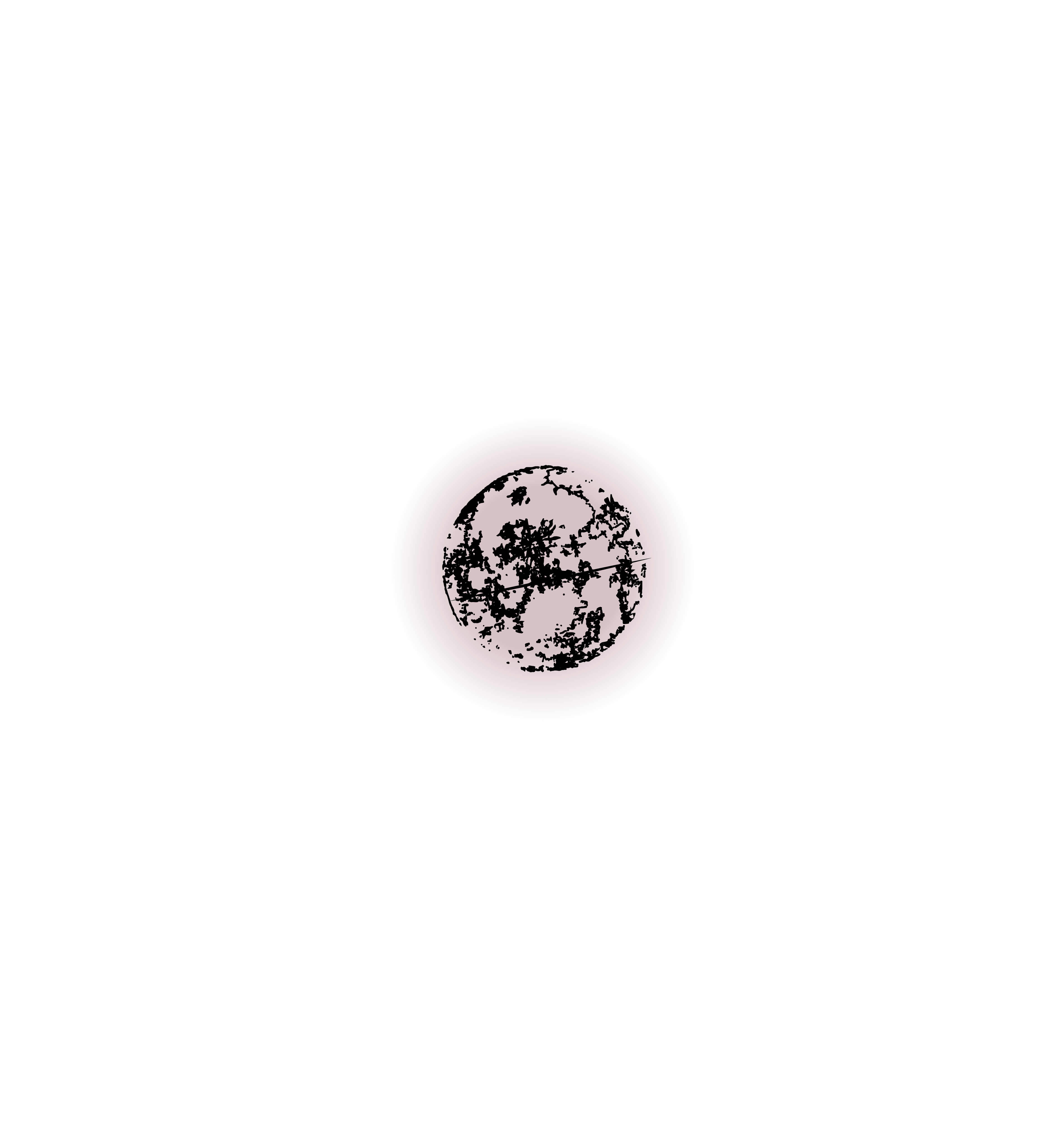 Trends, currents and phenomena emerge and disappear. Sometimes they return in a new form and describe a circular movement in time and space. Times of crisis are times when the existing ideologies are challenged. Questioning, deconstructing, analyzing and learning progressively will eventually put pressure on the old rules. This opens up the possibility for discovery.
By combining logic, reasoning, creativity and imagination, we re-examine our actions and behaviour. What if we reconsidered wellness, wealth and culture?
What we urge for right now is a roadmap. Working with brands on post Covid 19 scenarios made us look for clear signals and develop concepts to navigate the uncertainty of the current world order.
All in all, the present situation might thus create opportunities in which the old stories of who we are might be rewritten. Perhaps all we need is a reset - as when you introduce a burst of noise into a system that has gotten locked into a pattern. And before we know it the natural order of things will re-emerge.


ABOUT
At brands and innovation, a course part of the Amsterdam Fashion Institute, we believe the future is not predetermined but rather created by today's decisions and efforts.
Therefore students develop the following products;
The
insight
report highlights development that the students feel are, or should be, important to brands and the (fashion) world at large.
In the
scenario's
students use these insights to speculate about possible futures for certain brands.
In the innovation proposals, students consult certain brands by proposing future
concepts and prototypes
to help these brands stay relevant in the next decade.
All the material you see on this website is the result of 5 month's work and used only for educational purposes.
INSIGHT REPORT 2020
Brands and Innovation

Amsterdam Fashion Institute